Thanks for purchasing our unique musical picture book, Funky Chicken Mission Incrocible!
Below are links to the incredible music package that comes FREE with all our books! Every track has been professionally produced and is performed by the author. Listen carefully to the narrated stories and you'll hear every character has its very own instrument sound!
If you are not the owner or a library borrower of this book, please support this independent author by purchasing an mp3 or mp4 of the narrated story and song from our shopping cart.
Instructions to Stream and/or Download:
To Stream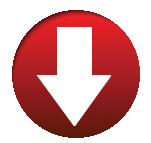 Just click on the arrow button and it will play automatically.
To Download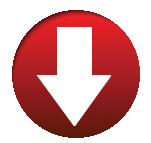 Click on the arrow button.
Then, as the file is playing, click on the 3 dots and then click on the Download option to save the file.
AUDIO ONLY (mp3)
Narrated Story Book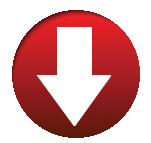 Funky Chicken: Mission InCROCible, narrated story to orchestral backing track (mp3)
Or try narrating to the music yourself!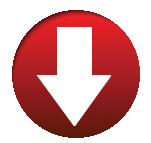 Funky Chicken: Mission InCROCible, instrumental backing track only (mp3)
Song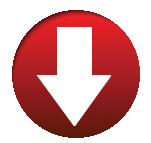 Mission InCROCible song (mp3)
Or try being the singer!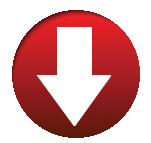 Mission InCROCible song – music only (mp3)
AUDIO-VISUAL (mp4)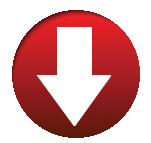 Funky Chicken: Mission InCROCible, narrated story to orchestral backing track (mp4)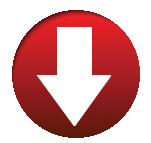 Mission InCROCible song (mp4)